192 Kuga Titanium Demo Sale
Kellerhers of Macroom would like to present you with the following great offer:
192 Kuga Titanium
NOW ONLY €28,500
- choice of colours
- low mileage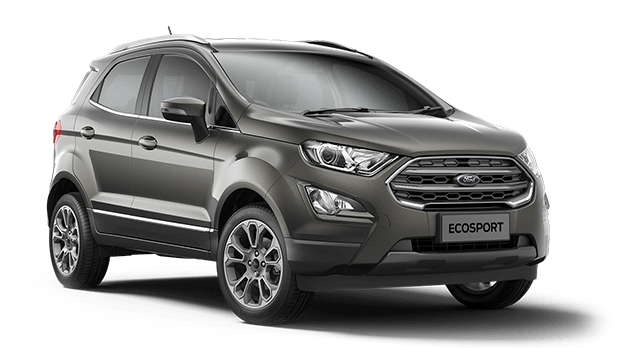 The Kuga Titanium is not just full of design and style, it also has uncompromising performance and unrelenting efficiency. The list of smart features and technology is long and the practicality, flexibility and utility is what dreams are made of!
Get in contact with us today to get more information or to book in for a test drive! We highly recommend it!