192 Custom Van Demo Sale - SWB
Kellerhers of Macroom would like to present you with the following great offer:
SWB Base 105PS
NOW ONLY €23,500
- including VAT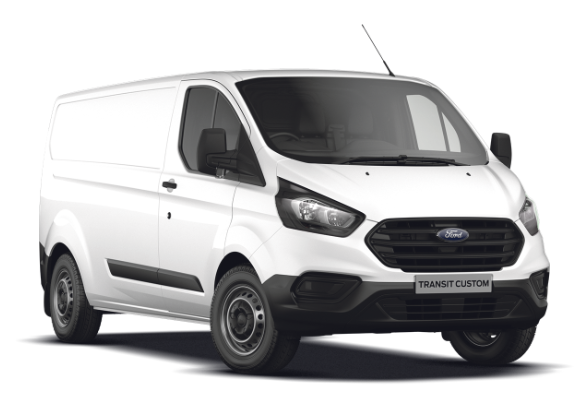 The 192 Transit Custom is even more innovative than before and comes with a wide range of features and smart technologies. On top of that, you can get a greater efficiency with this defined design and craftsmanship. This will give you a whole new experience, not to be missed!
Get in contact with us today to get more information or to book in for a test drive! We highly recommend it!